Congratulations to our Field Hockey team! They won the home opener yesterday against Grafton 2-0. Eagles SOAR!

Pay School Fees Online! School Cash Online is a web-based program that integrates online payment option for parent with our office's school level accounting. This save and secure form of online payment allows parents to pay for school items like field trips, fees and spirit wear. Register Today!
https://gcps.schoolcashonline.com/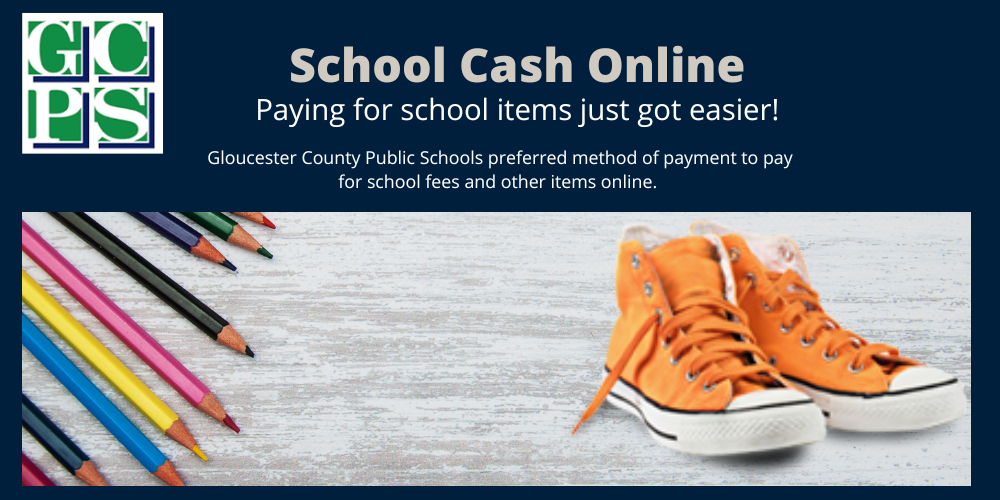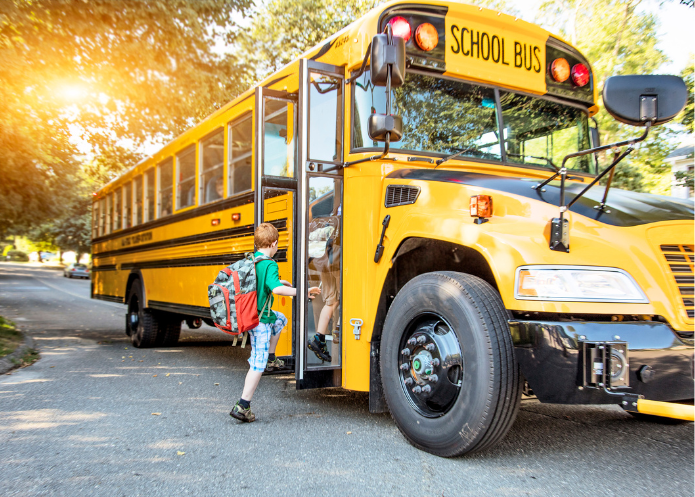 Check the web page on Tuesday, August 23rd, at 12:00 pm, for the 2022-2023 Bus Stop Information.

Photos from the 2022 Convocation. Welcome Back Teachers!!!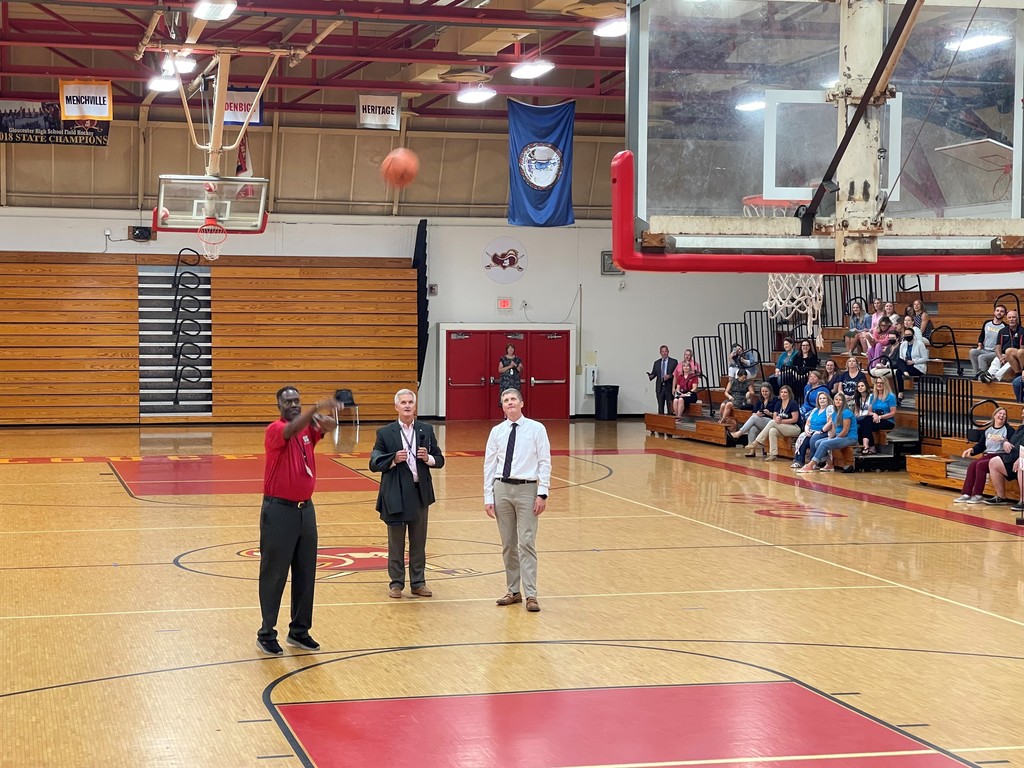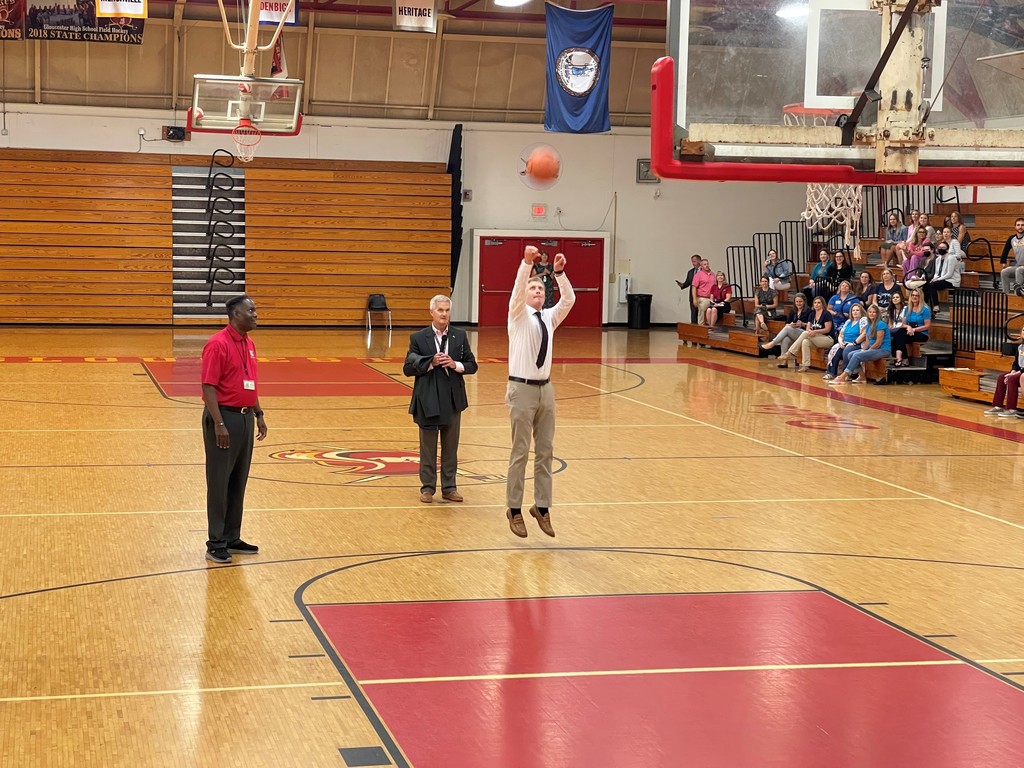 The survey for student EIB selections closes at the end of the day, tomorrow, Thursday, August 18th. The survey is located on the Page website. Call or email if assistance is needed. Students without requested picks will be placed into an EIB where availability remains.

Due to the threat of inclement weather this afternoon, the Middle School Bus Stop at Walmart has been cancelled. We look forward to seeing everyone at Open House on August 24th.

We're thrilled to announce the new app for GCPS! It's everything GCPS, in your pocket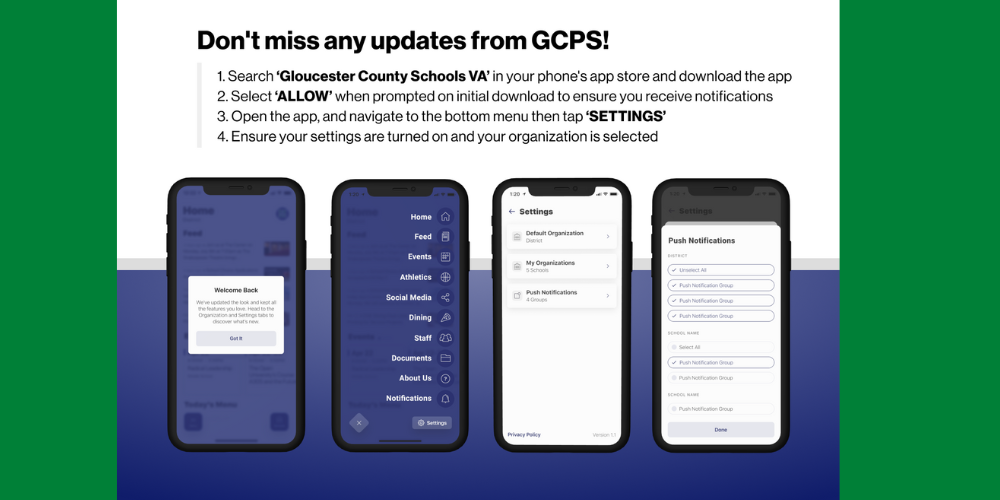 Good afternoon Page Eagles! The time is getting close. To stay up to date, follow us on Facebook, facebook.com/pageeagles and Twitter @PageMS_GCPS.

Good afternoon, Eagle families. We are busy working on the supply list for the upcoming year and will have it posted by Thursday of next week. Just in time for the VA Sales Tax Holiday.

Welcome to your new website!

Be on the lookout for our new district app so you can have access to all things Gloucester directly from your mobile devices! More info coming soon.